INDUSTRIAL GRADE PRODUCTS
& INNOVATIVE CUSTOM SOLUTIONS
Reliable, Top-Quality and High Performance
Adhesives, Sealants, and Coatings
About Stabond
For decades, Stabond has been at the forefront of chemical compounding innovation. Our polyurethane, epoxy and silicone adhesives, sealants and coatings are manufactured in the USA and trusted for a wide range of assembly, bonding, insulating, structural and electrical applications. If you are not familiar with our reliable, high performance products, we encourage you to learn more. Our responsive customer service team is ready to answer your questions and help find the best solution for your specific application.
FEATURED PRODUCT
STABOND UK 148 is a brushable, two-part elastomeric contact adhesive which provides high strength bonds to many plastics and synthetic rubbers such as SBR, Neoprene, Nitrile, PVC, Hypalon, ABS and rigid urethane foam. UK-148 is the products of choice for inflatable and RIB manufacturing and repair.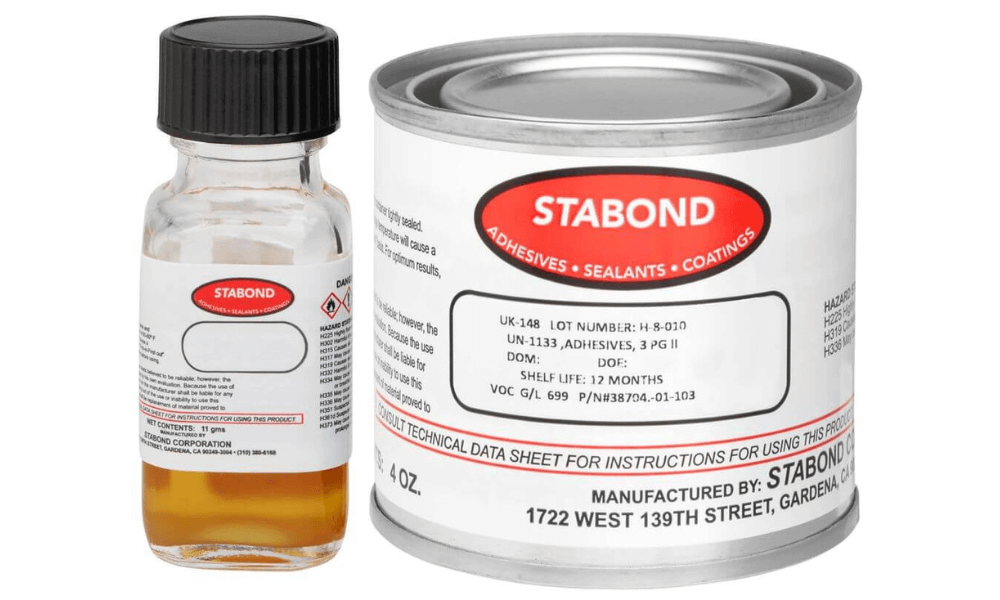 Marine
Durable, time-tested and reliable contact adhesives, sealants, foul-release coatings used for inflatable boats, recreational equipment and composite lamination.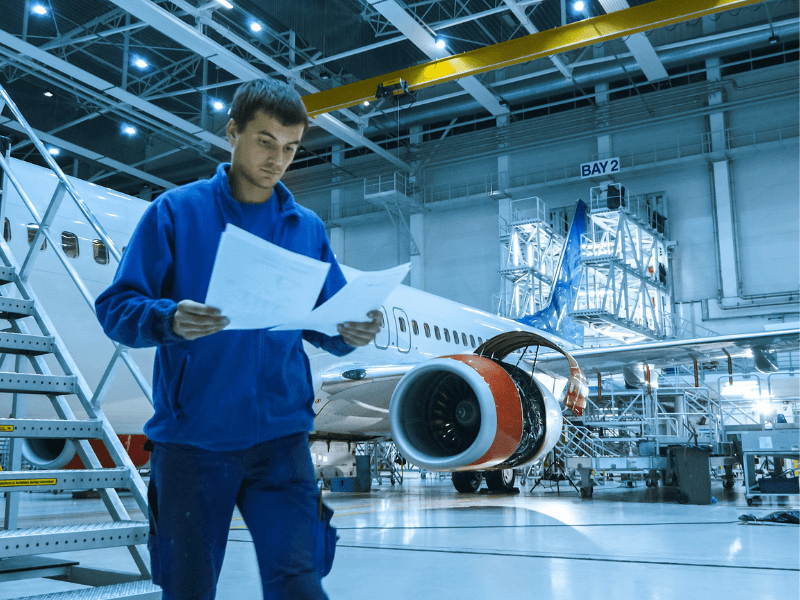 Manufacturing
High-performance Stabond adhesives, sealants, and coatings are used in a wide range of manufacturing applications including military, aerospace and aviation.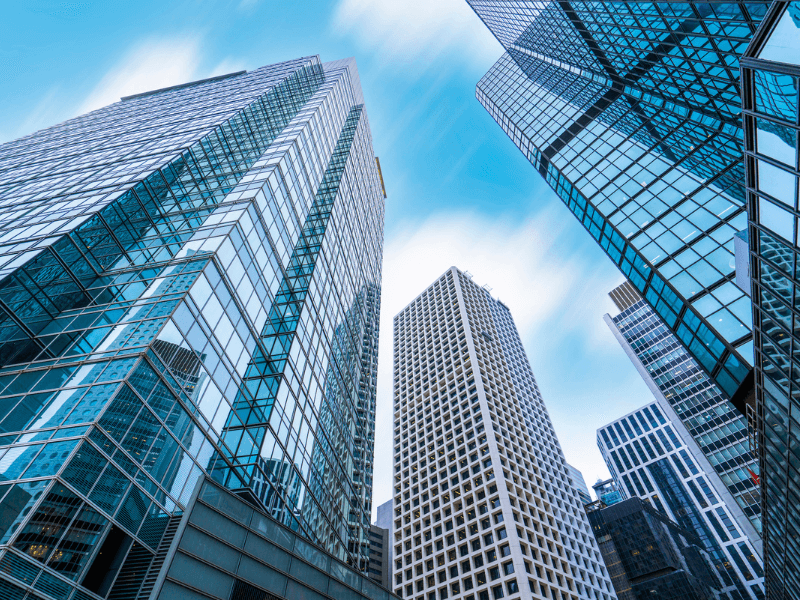 Construction
Application specific formulations for structural and contact adhesives, sealants, primer coats, adhesion promoters, release coatings for panels, roofing, siding, etc.
CUSTOM FORMULATIONS
From innovative prototype applications through high-volume manufacturing, customers depend on Stabond to deliver custom formulated industrial grade adhesive systems that enable increased production with time-proven performance and competitive pricing.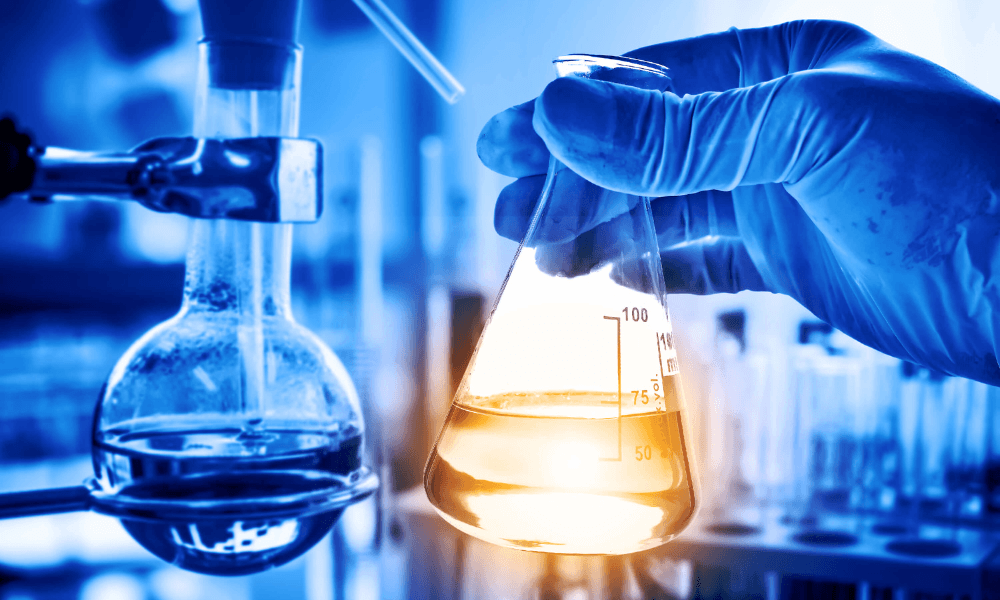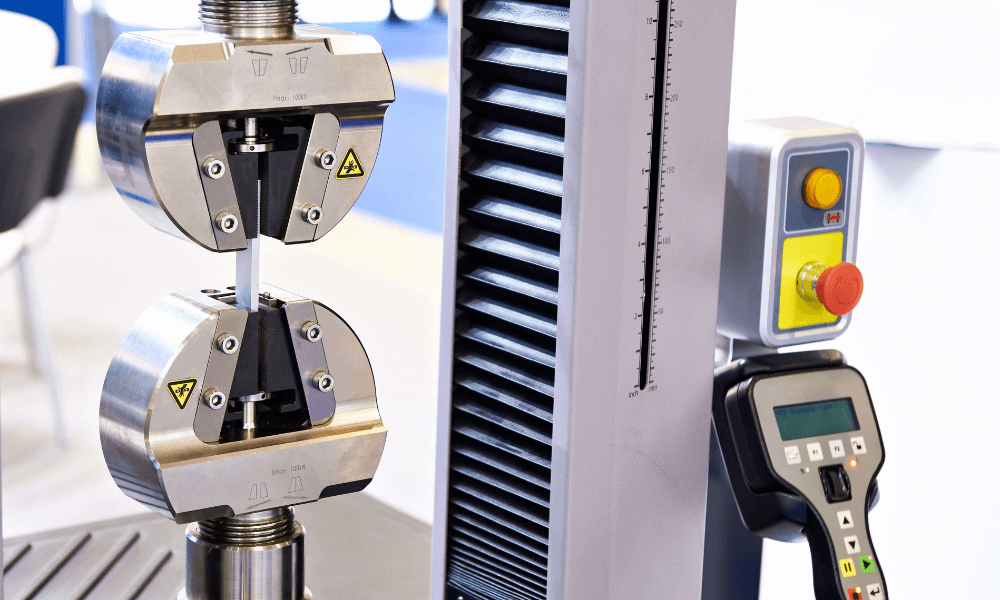 QUALITY YOU CAN TRUST
Stabond has the necessary metrics in place that ensure internal processes and protocols meet or exceed industry requirements for quality. We are certified to ISO9001/AS9100, and our high QMS standards benefit our customers day in and day out.